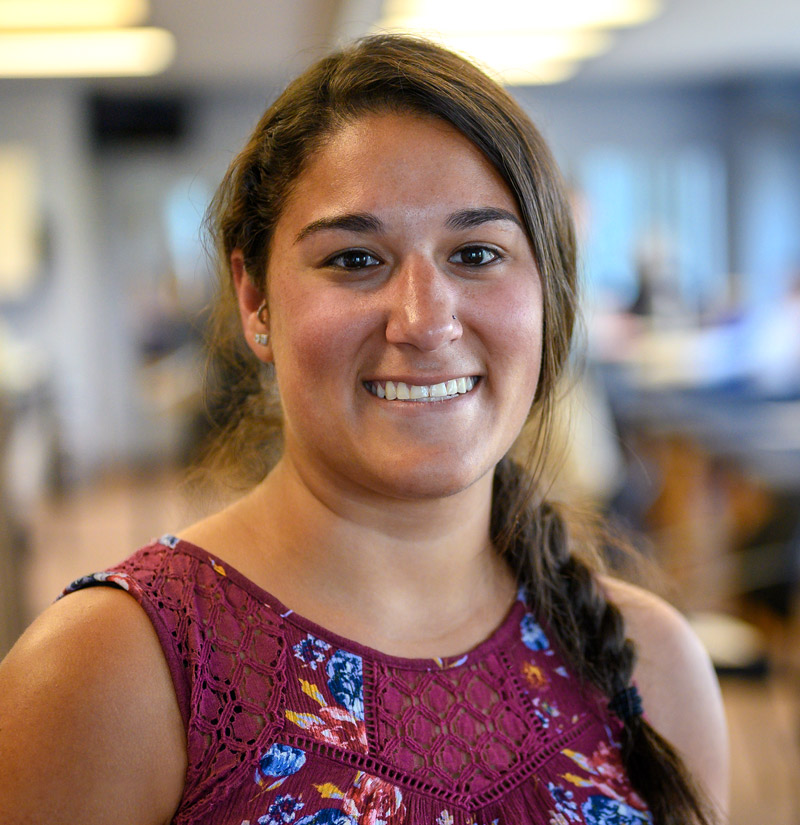 Kristen Tasch is a practicing physical therapist at First Step Physical Therapy. Kristen received her Bachelor's of Health Science and minors in Spanish and Psychology from Quinnipiac University in 2015. Kristen furthered her studies at QU and graduated with her Doctorate in Physical Therapy in 2018.
While in the PT program at Quinnipiac, she performed clinical rotations at Physical Therapy and Pilates Restoration, Glen Cove Hospital, and Northeast Rehabilitation Hospital Network developing the personal and professional skills to work with various populations.  Kristen had always shown an interest in working in an outpatient setting but her enthusiasm was heightened during these clinical experiences. During her graduate school years, Kristen became involved in the non-profit foundation, Camp No Limits (CNL). CNL is an organization that holds camps around the country in order to educate, empower, and support children with limb loss and their families. Kristen attends multiple camps a year as one of their physical therapists. The inspiration of CNL is where Kristen discovered her love and passion for assisting amputees to be able to experience their best lives.
Kristen strives to be a life-long learner, always advancing her clinical and personal skills to continue to provide optimum care for her patients.