Kevin Lysaght PT, OCS Co-Owner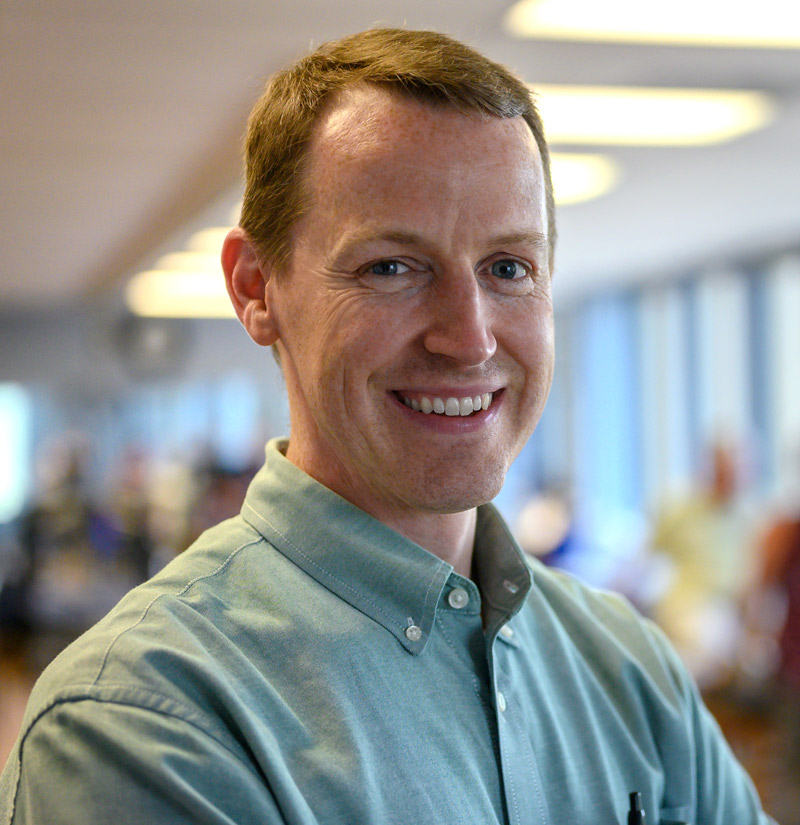 Specialty: Prosthetic /Amputee Rehab
Kevin graduated Magna Cum Laude with a Bachelor of Science degree from the University at Albany in 1996. In 2000, he received his Master of Physical Therapy from Hahnemann University, graduating with academic honors. In 2006, Kevin received his Orthopedic Clinical Specialist Certification.
Kevin is passionate about making a difference in the lives of others. The same reason he was attracted to physical therapy as a volunteer at Huntington Hospital over 20 years ago is the same reason he shows up passionately every day at First Step. Kevin feels fulfilled when he's able to alleviate someone's pain or improve the quality of their life. His interest in prosthetics is rooted in the same reason. Kevin understands that suffering a loss of a limb is a devastating and life altering event, and assisting these patients to regain their mobility and function after their amputation is extremely rewarding.  
Kevin became an avid runner 10 years ago which has become his primary athletic activity. Kevin has also been snowboarding for almost 30 years and golf since elementary school—while he thinks his score does not reflect that!
In the downtime Kevin can find, he serves as the advancement coordinator for his son's boy scout troop and coaches his daughter's FIRST LEGO League robotics team. Kevin also enjoys woodworking and gardening.