John Lottes, Physical Therapist, Clinic Supervisor: Bayshore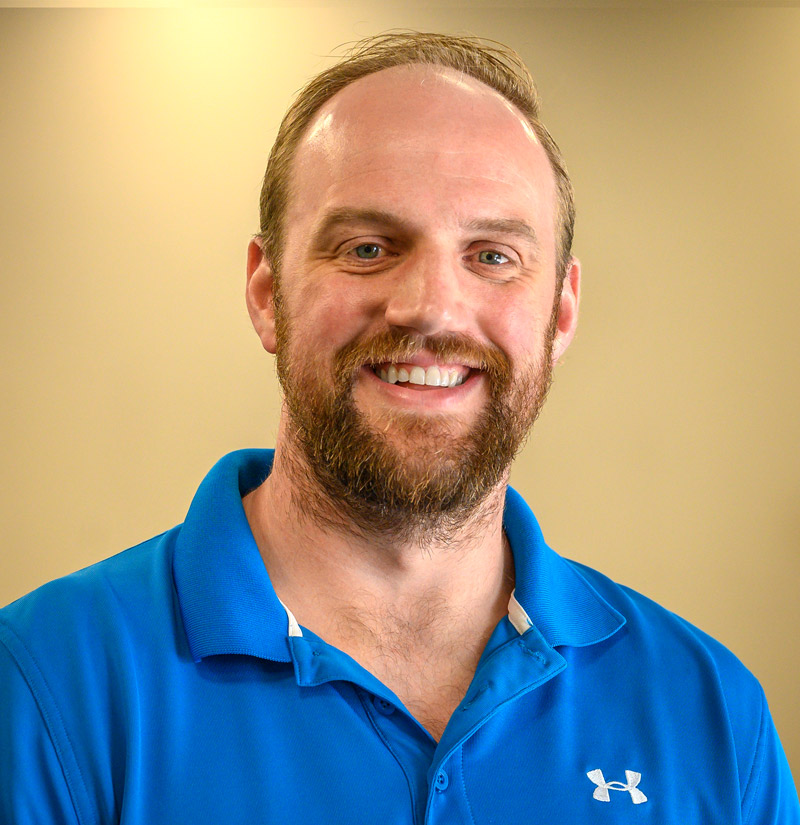 Clinic Supervisor: Brightwaters
John graduated from Elon University with a Bachelor of Science in Exercise in 2009. He had later received a Doctorate in Physical Therapy from Long Island University's Brooklyn Campus in 2013, being recognized with the Dean's Award for Clinical Excellence. John is a member of the American Physical Therapy Association since 2011, and a member of the Orthopedic Section of the American Physical Therapy Association.
John has a true passion for helping people reach their goals, returning each patient back to their normal activities using their own body's capabilities by implementing current scientific evidence and a portfolio of treatments (exercise therapy, manual therapy, coaching and education).
In 2013 John joined the First Step team as a licensed therapist, and continues to work with a variety of individuals, learning from each one. He has taken a special interest in orthopedics and working with amputees and currently heading up the new Bayshore location.
In high school, John played football, basketball, baseball. In college, he played rugby. Today, John is involved in CrossFit.
In his downtime, John enjoys New York sports, running, kettlebell training, reading. He also enjoys being an amateur chef and baker.