Michele Murray, Physical Therapist, PT, DPT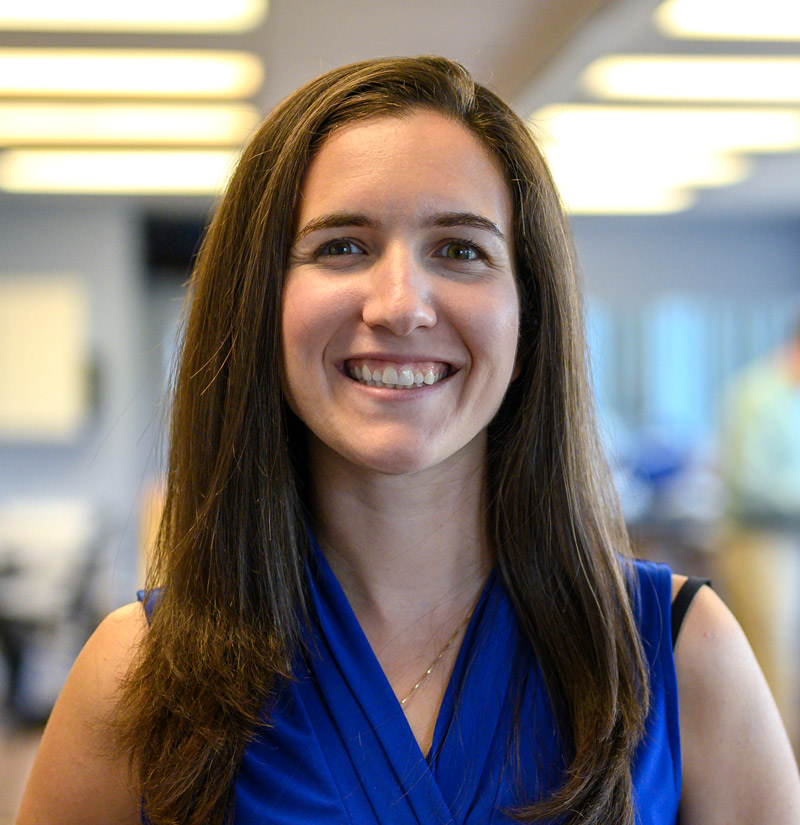 Michele graduated from Hofstra University in 2011 with a bachelor of science degree in Biological Sciences and a minor in Chemistry. At Hofstra, Michele received Cum Laude Honors for her academic performance as well as the Colonial Athletic Association Commissioner's Academic Award. Michele also attended Stony Brook University from 2011- 2014, where she graduated with her Doctorate of Physical Therapy. While at Stony Brook University, she performed clinical rotations at Sun Harbor Manor Skilled Nursing Facility, Bellmore Physical Therapy, The Therapy SPOT, and Body in Balance Physical Therapy developing the clinical practice skills needed to treat a diverse patient population. While at Stony Brook, she Co-founded the Stony Brook Running Club.
Michele joined the staff at First Step Physical Therapy as a physical therapist in 2015. She continues to pursue continuing education course work in the fields of running form and rehab, as well as prosthetic and amputee rehabilitation in order to provide expert care for the able-bodied and amputee runner alike.
Michele loves to help patients return to their lives prior to therapy and participate in activities and hobbies that they enjoy. She is driven by improving patients' independence and maximize their quality of life.
Michele was a scholarship athlete who ran for the Hofstra's Division One Cross Country team in 2007 and 2008. She continues to pursue her love of running as a member of the We Are Athletes Racing Team and participates in local races, the NYC Marathon and Boston Marathon.
During Michele's downtime, she enjoys hiking in the outdoors and spending time with her family.